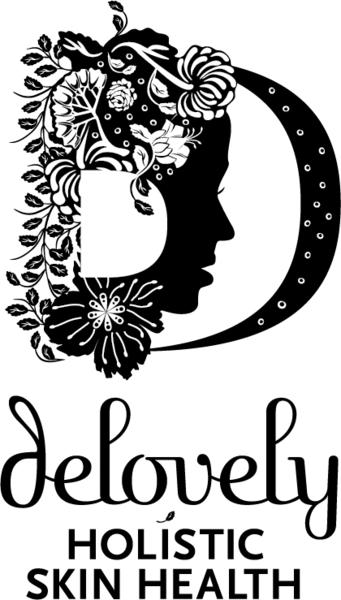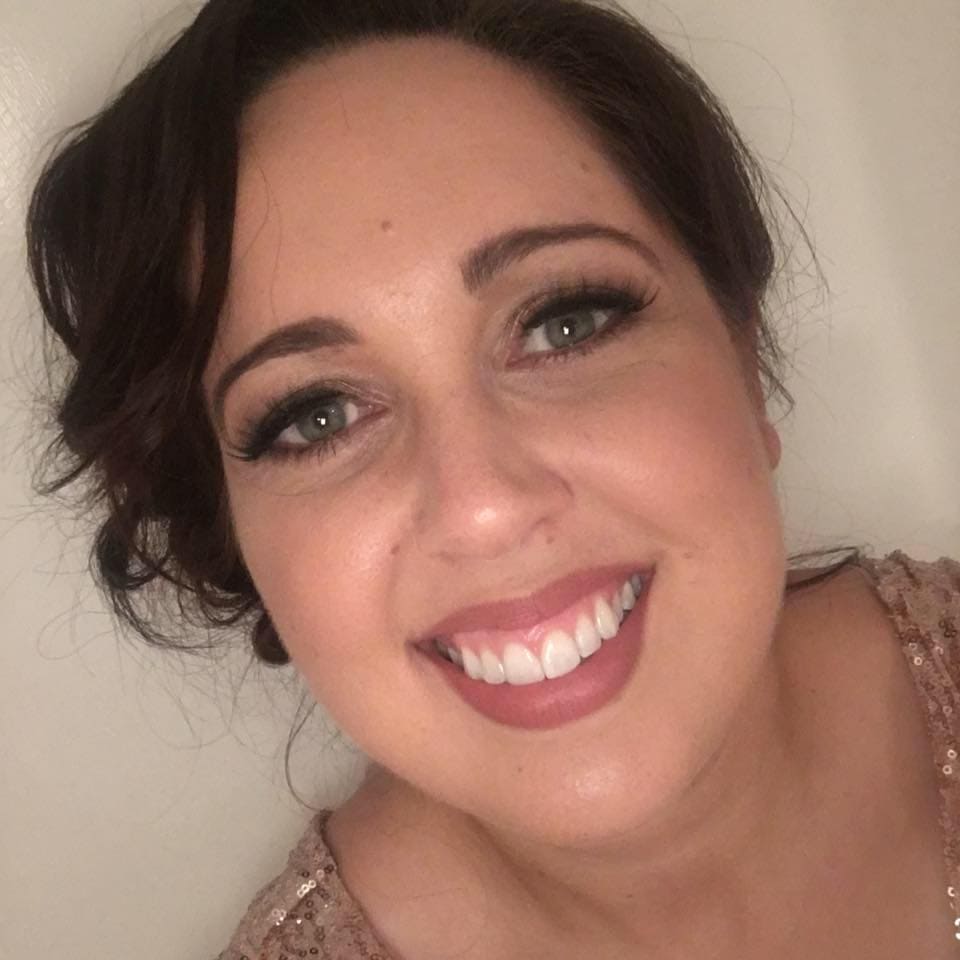 Sarah Kha specialises in all things skin. Connecting what we see on the outside to what's going on inside.
To get great skin you must figure out why its behaving the way it is & what's causing it. From there you can give your skin and your body, exactly what it needs to repair. Its a sweet shortcut to results! You can transform your skin to a smooth clear natural glow and dewy radiance without relying on makeup!
After 18 years Sarah still adores what she does and it's reflected in her immense care and attention to detail. Determined to only deliver what is truly amazing quality, you could say she's fussy on your behalf.
Delovely offers a great range of skin and beauty services : Help My Skin™ Consults, Holistic skincare plans, Bespoke Facials, Waxing, Tinting, Massage, Medi Pedicures and COMING SOON Micro Needling, Scar Treatment, Henna Brows, Lash Lifting and Extensions!
To find out more about Sarah and the services she offers please follow the links below.