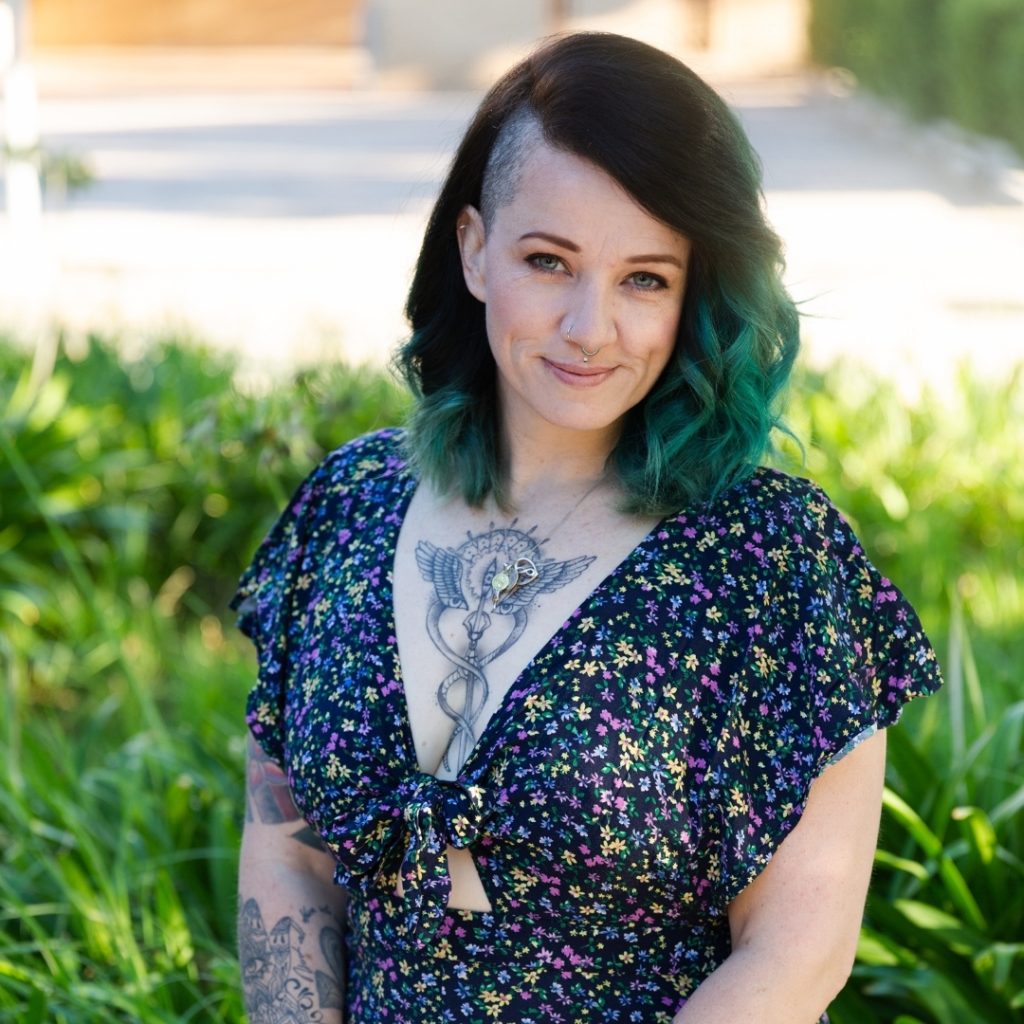 Hi, I'm Lynn! A Holistic Counsellor,  Reiki Energy Healer, Master Practitioner in NLP and Timeline Therapy and Hypnotherapist. I'm a Meditation facilitator & hold Sharing Circles and workshops that Cultivate Human Connections.
I'm also a mum to 5 amazing humans,  have a background in health and wellness, mental health and working with special needs. I'm super passionate about Freedom Connection and Expression.
I work with my clients through Emotional and Mental well-being.
Creating emotional intelligence, self-connection, acceptance, emotional regulation, & expression.
Together we will strengthen the relationship between your mind and emotions, bridging the gap and improving communication between your unconscious and conscious mind.
I can help in guiding you to trust your thoughts and feel safe to feel all your emotions. To understand your unique inner language. So that you will learn to understand yourself in deeper ways. How your energetic signatures, and the individual ways your mind body connection is communicating with you.
Clearing major negative emotions from your nervous system will help to alleviate stress and anxiety, let go of the overwhelm and give you a new perspective to old beliefs leaving you feeling empowered.
You will understand new ways of being present with your body, emotions and thoughts rewrite and choose new ways of expressing. What do you want to create more of in your life?
I am available for Reiki Healing,  Counselling & Mentoring, Attunement & Activation Sessions, Hypnotherapy and Relationship Counselling.
To book an appointment please contact me on 0408 103 172 or go to www.lightofexpression.com.