Naturopathy & Nutritional Medicine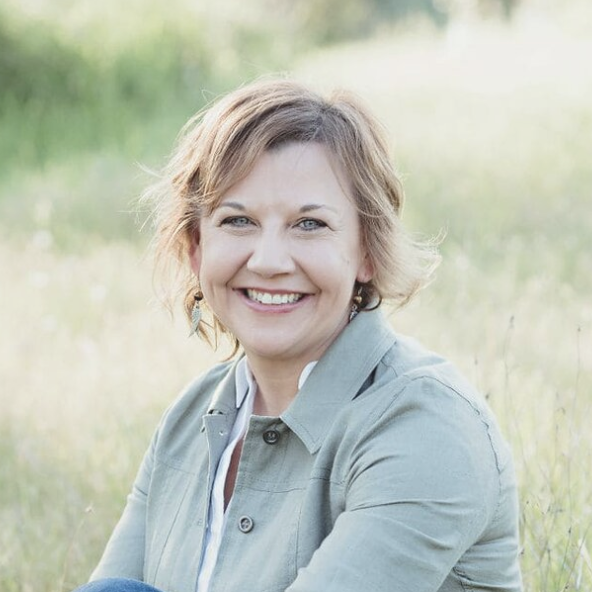 Lee-Ann Fitzpatrick BHSc (Naturopathy)
Member Australian Naturopathic Practitioners Association (ANPA)
Lee-Ann Fitzpatrick is a degree qualified Naturopath with a special interest in women's and children's health as well as body composition testing and individualised meal planning. She is married with 3 beautiful children and one fur baby.
Lee-Ann has been in private practice for the past 20 years, over which time she has helped clients with a wide range of health concerns. Her approach to health is holistic and is focused on helping clients better understand their individual health needs.
Her passion lies in the area of nutrition and lifestyle medicine. Lee-Ann believes that food is medicine and it can have a powerful impact on our overall health and wellbeing. She also believes movement is essential to good health and this is just one of the reasons why she is happy to be a part of Soul Movement Studio and the Wellness Clinic.
Lee-Ann is passionate about educating clients to better understand their individual health needs so they can make the necessary changes to help them be the best versions of themselves. She loves helping her clients make diet and lifestyle changes that are realistic and specific to their individual needs. Lee-Ann also advises clients on the safe and effective use of herbal and nutritional supplements and how they may assist them in their healing as well as in the prevention of disease.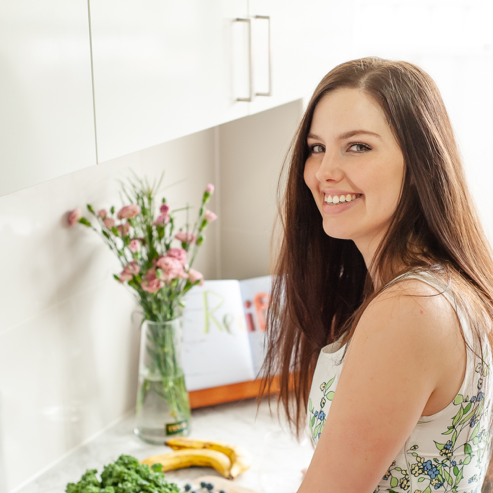 Angelica-Hazel Toutounji BHSc (Nutritional Medicine)
Member Australian Natural Therapist Association (ANTA)
Angelica-Hazel is an Adelaide based clinical nutritionist, pilates instructor, the owner of an organic tea brand called Saha Botanica and mother to a gorgeous little girl. She is a self-professed tea fanatic, an optimist and a travel obsessed foodie with a huge passion for health and wellbeing.
Angelica-Hazel believes that living a healthy, happy life starts with creating a healthy relationship with food. Her mission is to empower and educate her clients to tune into their own body and remove the fear surrounding food. With so many mixed messages surrounding food and diets it is no wonder we are confused. One minute you are told to exclude whole food groups, the next you are marketed to about the next "superfood" which will dramatically change your life and be the elixir of youth. It is exhausting and it removes the joy out of what is one of life's greatest pleasures, food. Angelica-Hazel wants to remove the stress surrounding food and provide you with simple and achievable diet and lifestyle solutions that make you feel confident, healthy and happy. 
Angelica-Hazel does not believe in calorie counting, starvation, diet foods or a one size fits all approach to health and nutrition. Her method is to use ancient wisdom combined with evidence based medicine in a patient centred approach. She provides individualised treatment plans that look at you as a whole person and not simply a disease state. Angelica-Hazel explains that she is not a perfect person and does not eat perfectly all of the time and will not expect the same from you. She wants to help you to find a balanced, healthy approach to eating, so that you can be the best version of yourself.
To make a booking or find out more please contact Lee-Ann on 0422 311 517, email naturallyouhealth@outlook.com or go to www.naturallyouhealth.com.au