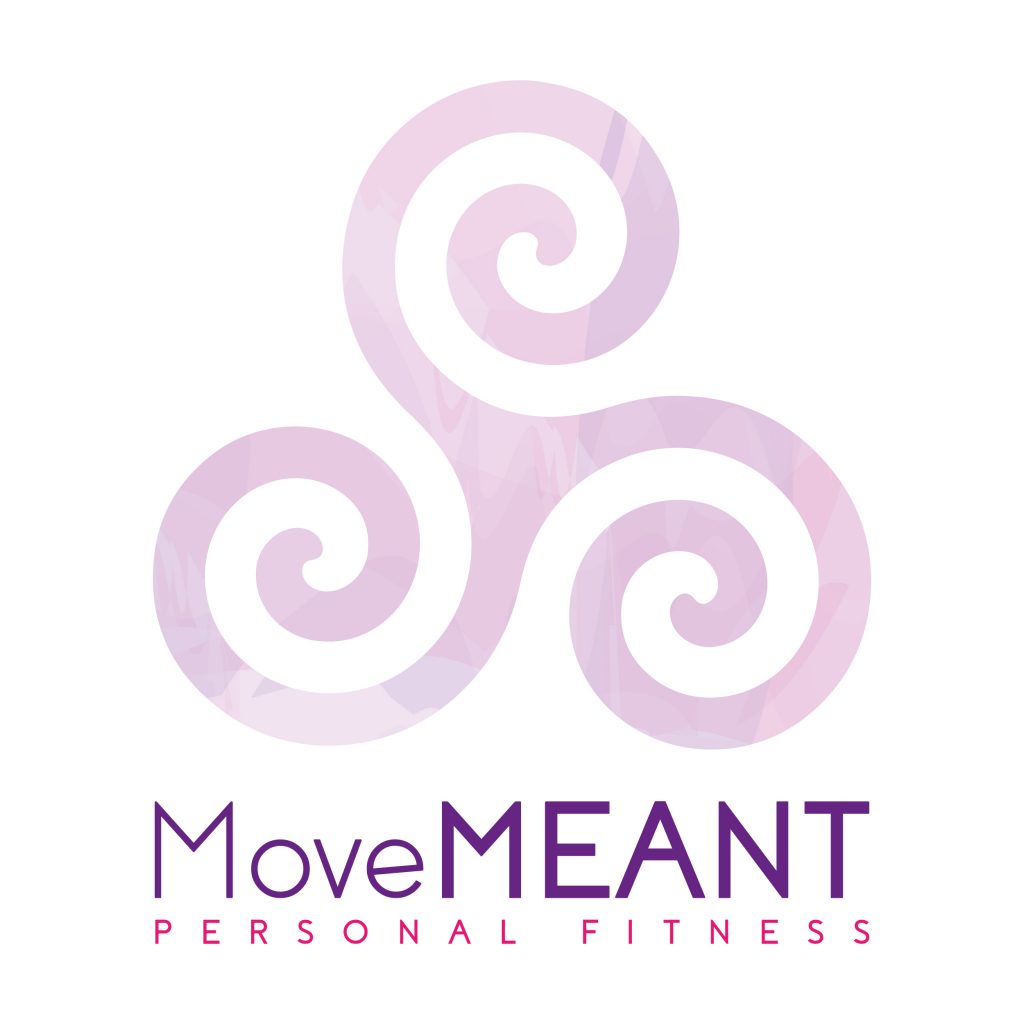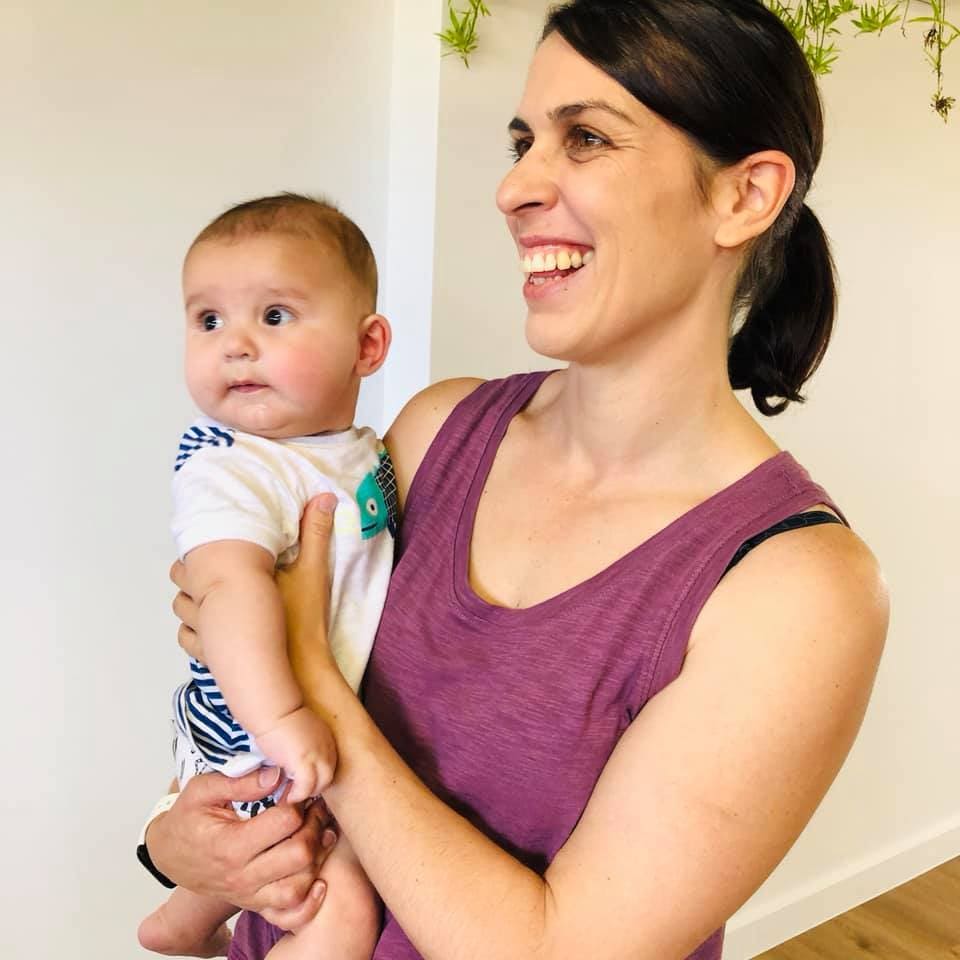 Shalaine Herbst specialises in personal training for women. After spending a few years working in the fitness industry she developed a passion for helping women reach their health and fitness goals.
Realising that many women had a desire to exercise but stayed away from the gym for fear of judgement, she set out to create a safe space where women of all fitness levels could feel comfortable and safe when training. In Shalaine's studio there are no mirrors, no onlookers and most importantly there is no judgement. Every training plan is tailored to meet her clients personal goals, there is no one size fits all! Being a mother of two herself, Shalaine also has a passion for pre and post-natal training.
While recovering from birth, Shalaine became frustrated with the misinformation and lack of knowledge around exercise before and after pregnancy so it became her mission to learn as much as she could so that she could share this knowledge with as many women as possible.
To find out more about Shalaine and the services she offers please follow the links below.