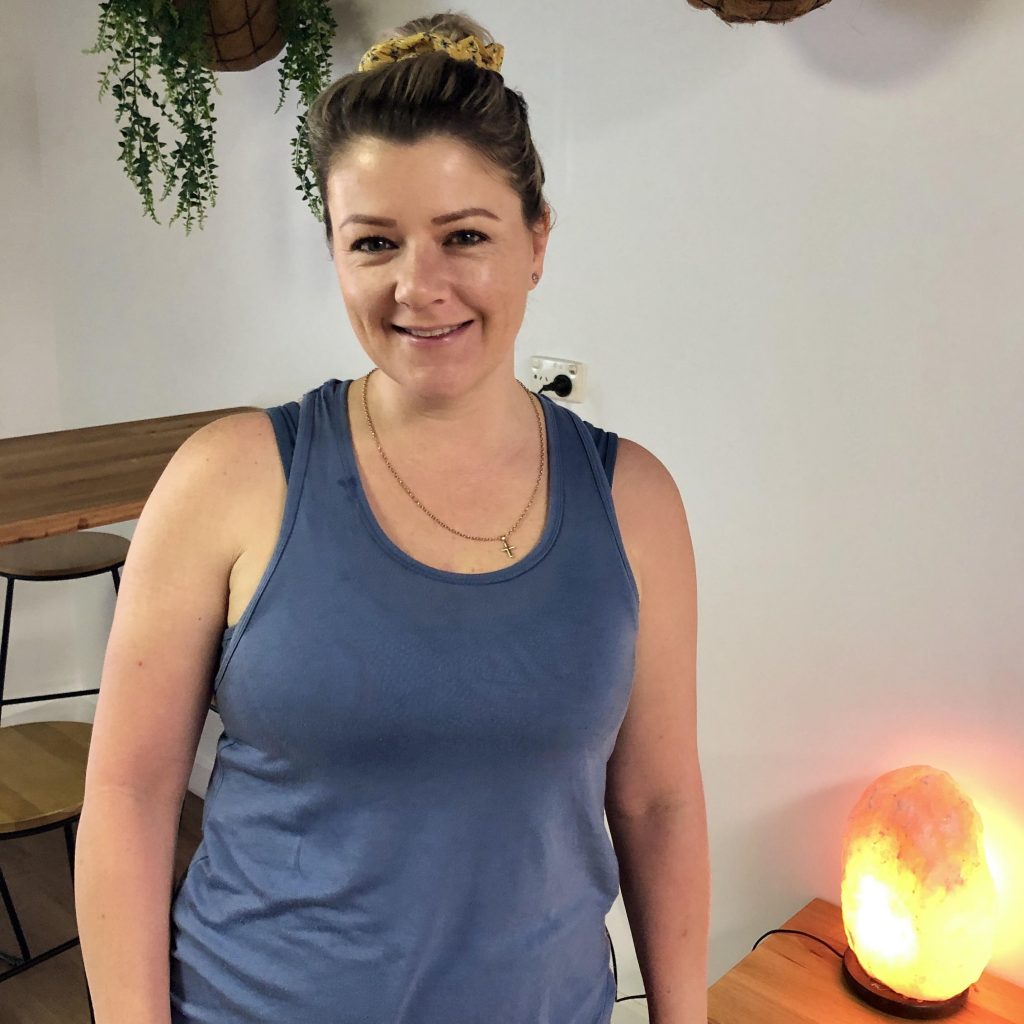 Jodi Charman Remedial Massage
Jodi Charman has been working as a Remedial Massage Therapist for 9 & a ½ years, having spent most of that time working within a busy physiotherapy practice in Golden Grove. She is true believer in massage to help relieve muscle tension, promote relaxation, aid recovery & prevent injury.
Offering remedial, deep tissue, relaxation & pregnancy massage, Jodi is confident she can adapt a massage to suit your individual needs!
As well as being extremely beneficial for the physical body, Jodi believes that massage can be just as important for our minds as it promotes deep relaxation & may relieve stress. After all… We all deserve a little time out!
*Full health fund rebates apply! Jodi consults on Tuesdays from Soul Movement Studio.
To book in your next massage please call or text Jodi on 0408 782 014. You can also follow her on Instagram via the link below.