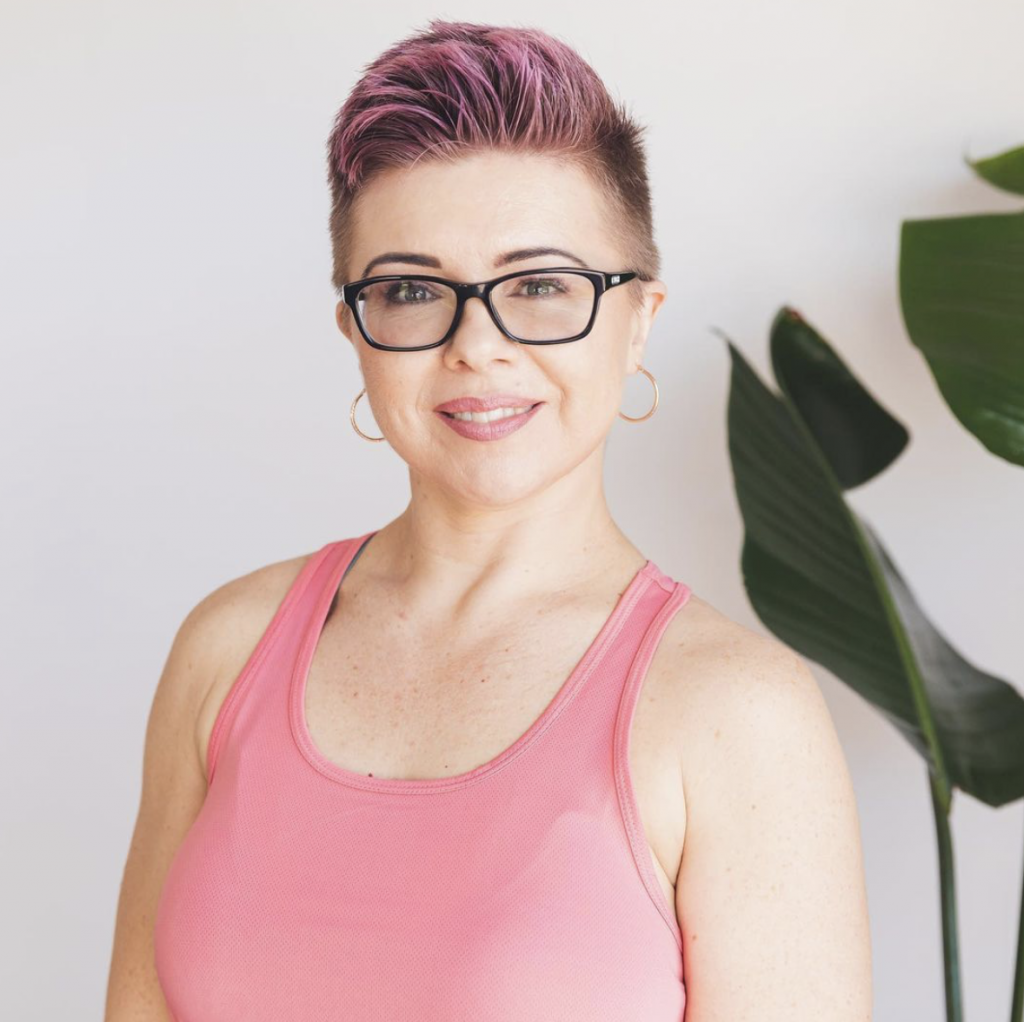 I am a personal trainer and fitness instructor with over 20 years experience in the fitness industry. I LOVE what I do. What I love most about what I do (other than meeting amazing people) is that I help people to look after themselves and have a better quality of life, both mentally and physically through exercise.
This is SO important to me! So it seemed like a natural progression for me to do massage. Massage is such a beautiful way to look after ourselves. Not only do we get to loosen up any tight muscles from our exercise, work or daily life in general. But we also have the opportunity to just relax, recharge and be pampered.
This is so important in our overworked culture where we are all juggling so many things. We can't pour from an empty cup. I didn't realise when I first signed up to learn massage, just how rewarding it would be to see people drift into a beautiful state of relaxation right before my eyes. But I absolutely love it.