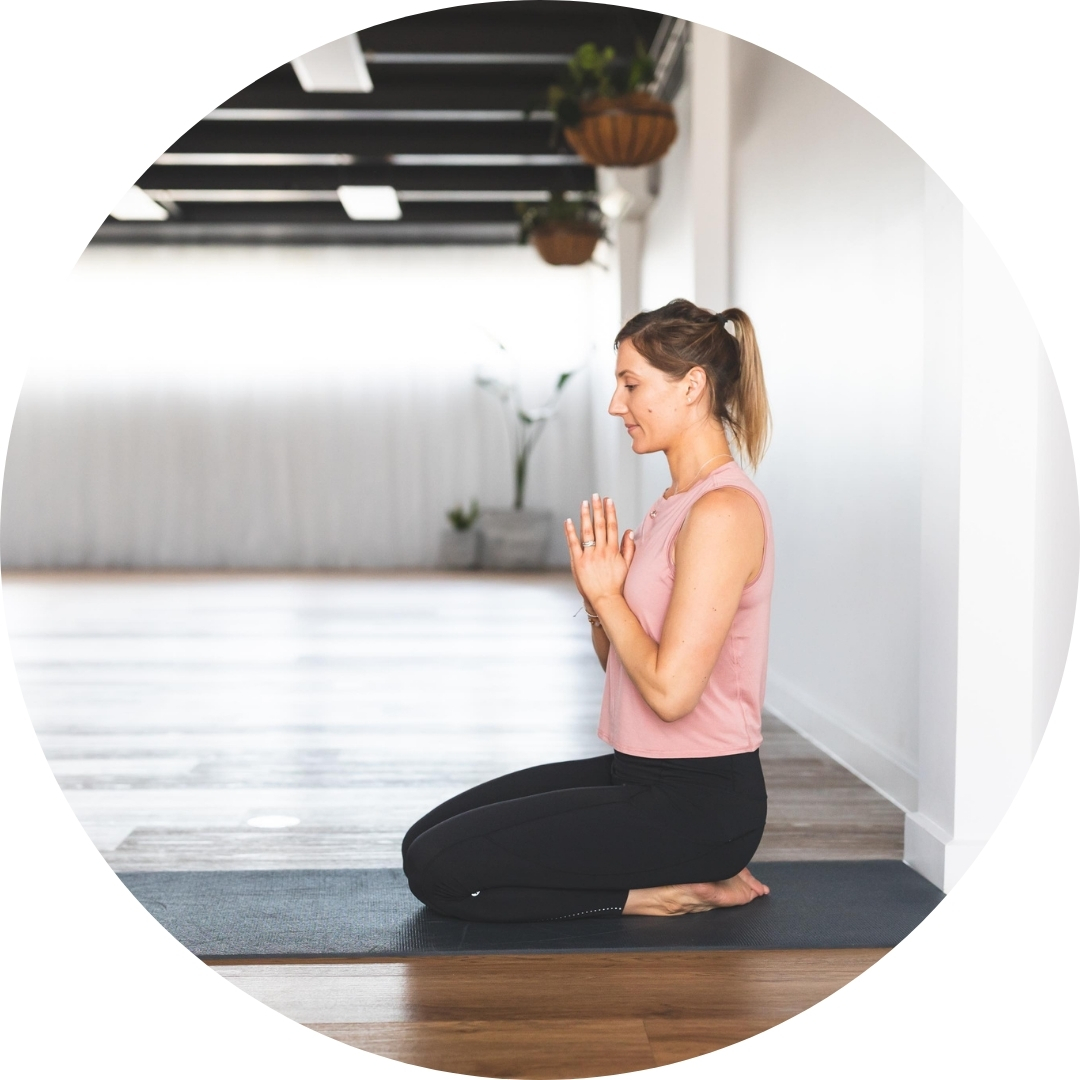 'Ignite your Soul' 6 Week Self-Care Challenge.
Imagine if you devoted 6 weeks at the start of this year to doing things that simply bring you joy! Imagine setting aside some time each day to connect with yourself; to journal, to meditate, to stretch. Imagine exercising to move and nurture your body instead of punishing it for overindulging. Imagine waking up each morning feeling energised & inspired to start your day with a walk in nature or a coffee with your shoes off in your backyard so you can connect with Mother Nature (aka 'earthing').
The truth is, everyone's 6 week journey will look a little different! This challenge is not about us telling you what to do but instead our intention is to simply guide you to help you connect with yourself and create daily habits and rituals that make you feel more aligned, more energised, more inspired and… more joyful! If this sounds like something you would like to be a part of, we would love you to join us!


CHALLENGE DETAILS
 Starts Monday 11th Jan & finishes Sunday 21st February.

Access to unlimited In Studio & Online Classes. 

Self Care Gift Pack including Saha Botanica Herbal Tea, Mila Coffee Body Scrub, Journal and Delovely Soy Candle or Hand Made Eye Pillow.

Recipe e-book with 20 pages of Delicious Healthy Recipes designed by Nutritionists from Naturally You Health & Wellness.

30 minute Workshop on Nutrition for Health & Wellbeing with Angelica-Hazel Nutrition. Held on Tuesday the 12th Jan at 8pm. The workshop will be recorded and available to watch after for anyone who is unable to attend on the evening.

Group Walk up Mount Lofty on Sunday 24th Jan at 9am (family members welcome). 

Private Online Forum for participants to support one another and for us to share Weekly Intentions/goals.

Celebration to finish with Yoga in the Park and Morning Tea. Held on Sunday 21st Feb, location and time TBA.
PLUS…
Attend at least 20 In Studio or Livestream Classes over the 6 Weeks to go in the draw to win these amazing prizes from some of our favourite local small businesses!!
90 minute Personalised Bespoke Facial with Sarah from Delovely Holistic Skin Health valued at $120.
Free family photography session with The Little Oak Studio valued at $250 plus a complimentary 5″ x 7″ matted print from your private gallery.
A beautiful gift box by Nisaa Box with a fabulous twist of citrus and cacao, this box is designed to promote relaxation! All natural ingredients, vegan and cruelty free. Valued at $60.
INVESTMENT:
Upfront $329
OR
Weekly Direct Debit $59
*Current members who would like to participate in the challenge – Your membership direct debit will go on hold for the challenge period and automatically restart at the end.
* Please contact us via hello@soulmovementstudio.com.au if you would like to pay upfront.
* If you are new to Soul Movement and are not currently on a direct membership please sign up via the 'Sign Up' button below.

*If you are a current direct debit member of Soul Movement please sign up via the 'Current Soul Members Registration' button below. 
If you have any queries please don't hesitate to reach out to Paula on 0424443880 or hello@soulmovementstudio.com.au.