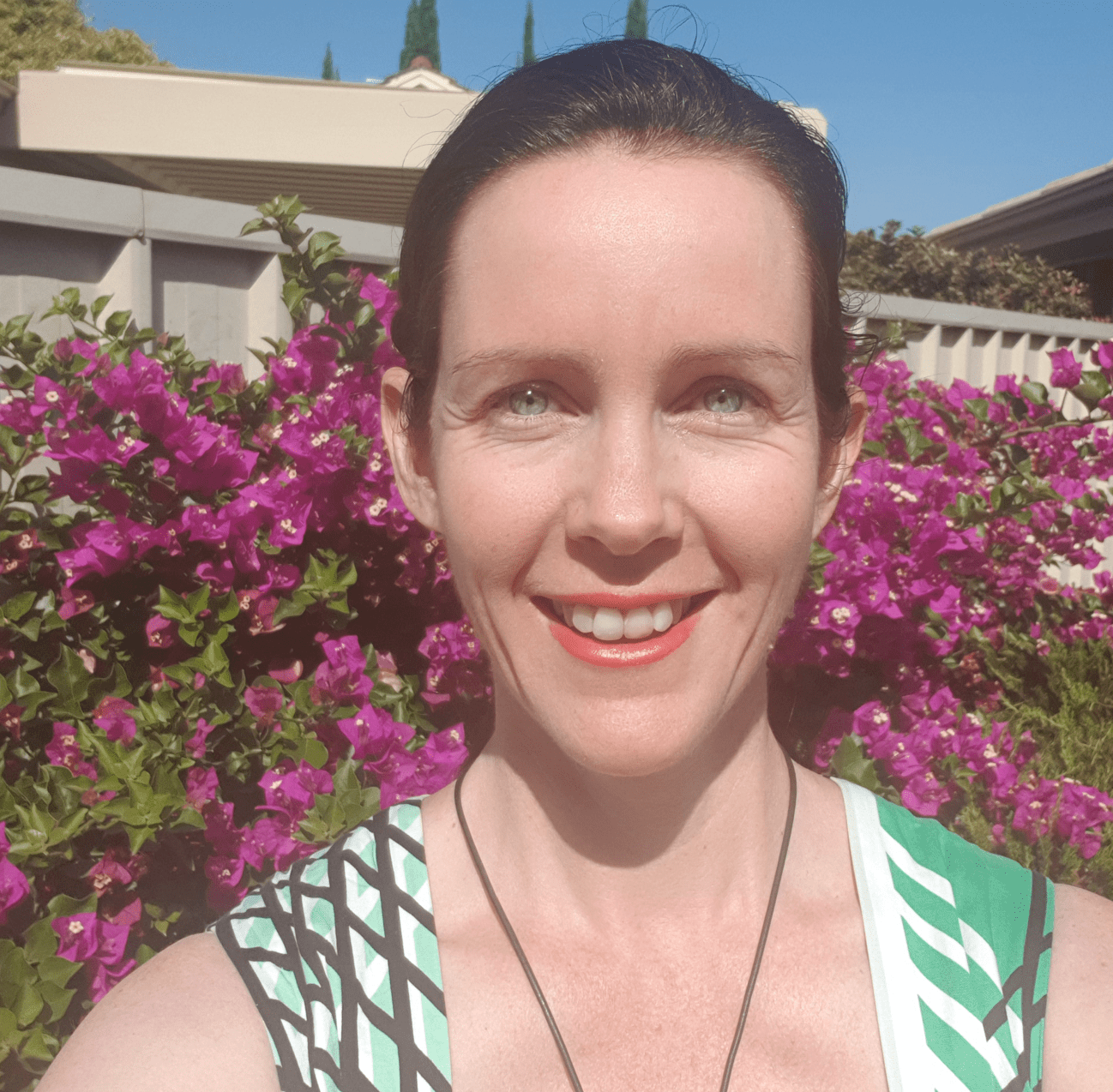 Melinda Buick shares her gentleness when teaching the flowing meditative practice of Qigong. Her classes radiate a sense of calm and relaxation. She encourages students to modify the movements to nurture and care for their own individual body. Through the energy cultivating practice, Melinda creates a safe space for students to express themselves through movement.
Melinda has taught Qigong in the Burnside Council Fitness in the Parks event since 2019. She also taught at the Glenunga Hub for most of 2019. 
Melinda trained with Master Zhen Hua Yang for over 200 hours and successfully gained her Calligraphy Health Instructors Certificate in January 2019. Master Yang designed Calligraphy Qigong to fast track the benefits of Qigong. Born into a 400 year lineage in China, he wants those who learn Calligraphy Qigong to experience health, happiness and longevity.
To find out more please follow the links below. 
Alternatively, please contact Melinda on 0423 406 835.